Mid-September 2022
Power to the player! You can now filter your newly created teams.
What's New
---
Easily view the status of everyone in your lineup!
As any fantasy coach knows, it can be a headache managing multiple teams. With the new Teams option in Filters, keeping track of your star players couldn't be easier!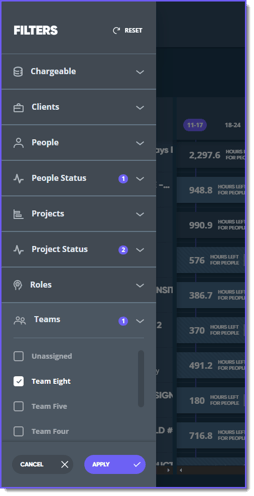 There's hope for this season yet!
---
See Also: